As of lately, I have not been able to control my impulsive buyer disorder when it comes to cute cardigans and boots and tights and scarves. I feel like they really add something to an outfit, they're versatile and I am in love. Here are a few cardis I hope to be adding to my collection soon!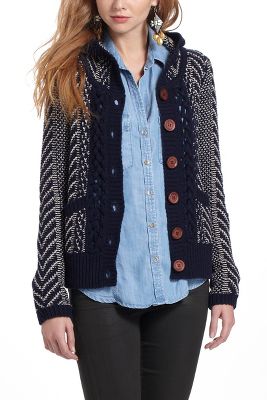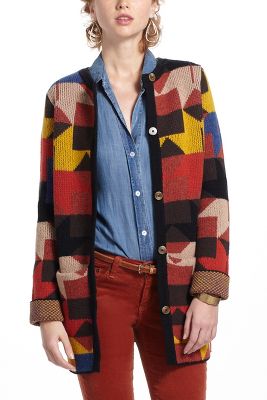 Anthropologie
Modcloth (typically not my style, but lovin it.)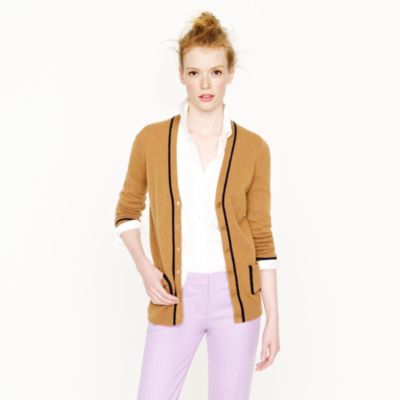 Just a few cardis I have my eye on!